Housing for chronically homeless expanding in Greenville at site of encampment | Greenville News
[ad_1]

GREENVILLE — She's a different person when she can get her shot.
The treatment keeps the symptoms of her schizophrenia at bay, and it makes the small homeless encampment where she lives in a makeshift shelter a more tolerable place to be.
But the 23-year-old has no car or phone, and making it to her appointments at the Greenville Mental Health Center downtown isn't easy.
When United Housing Connections advocates Chris Rubio and Diamond Crider spoke to her May 17 at the construction dumping ground where she lives, it had been three months since her last treatment.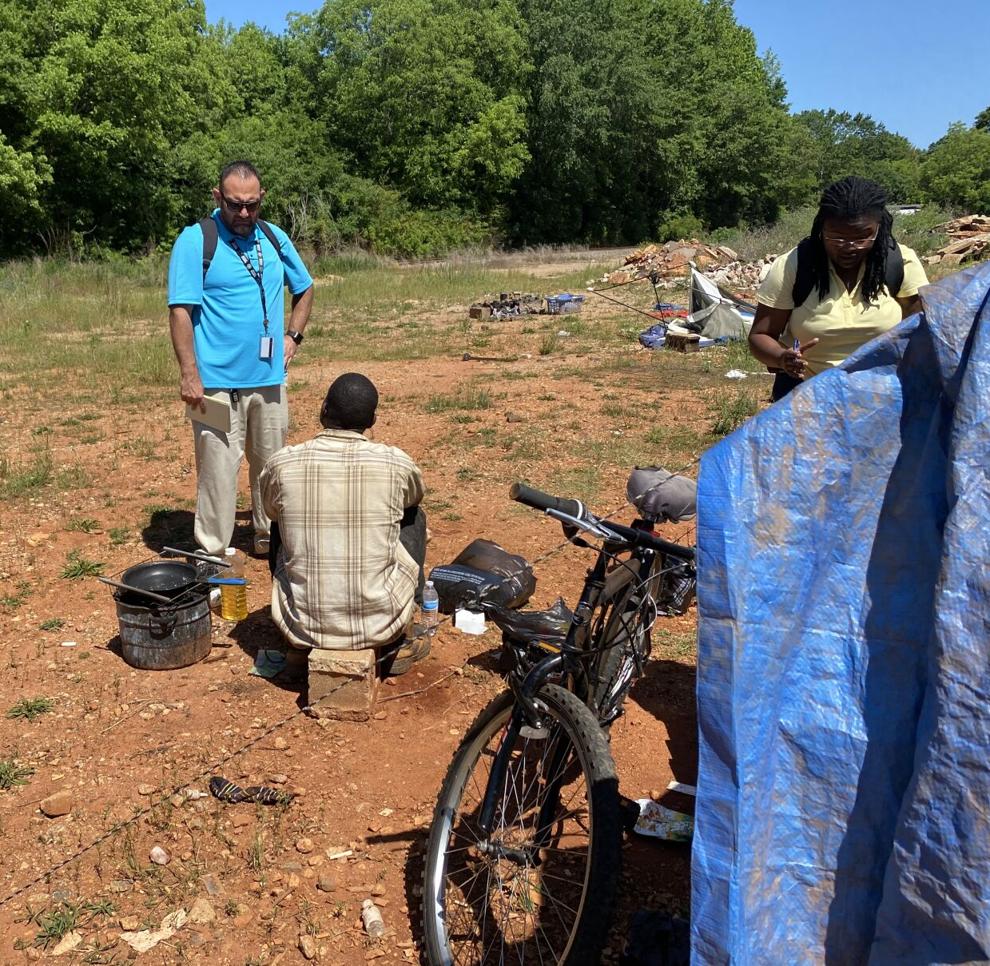 "If I can go today, I will go," she said.
Rubio and Crider stop by the encampment near Poe Mill on the north edge of Greenville about once a week. They make the rounds talking to the people who live there, taking their names, handing out bottles of water and snacks, asking them what they need.
The cluster of tents and tarps is divided by railroad tracks. On one side is the dumping yard, a stretch of orange-brown dirt punctuated by heaps of broken bricks and crumbling asphalt. The other side is sloping and wooded. That stretch, wedged between Church Street and the track, is dotted with white signs hanging from trees posted by the Greenville County Sheriff's Office with a message to stay off the property.
Crider and Rubio visit to connect the people living among the trees with services, but also to let them know they need to move their things soon.
United Housing Connections is building a 36-unit apartment complex on the property, one designed for people like the 23-year-old woman who struggles to get mental health services she needs. In the meantime, the people encamped there must move before construction can begin. The two outreach advocates are doing everything they can to make the transition as painless as possible for the people living there.
"The people that are on our spot, we let them know we're going to be breaking ground soon," Crider said. "Unfortunately, if they don't leave willingly they will be arrested soon."
The nonprofit is modeling the new facility after Reedy Place, a downtown apartment building it runs in partnership with Greenville Mental Health that provides long-term housing for chronically homeless people who struggle with mental illness or physical disabilities.
United Housing Connections CEO Lorain Crowl said residents at the planned apartments will have access to Greenville Mental Health support services, which will give them transportation to doctors appointments, the grocery store, and other outings, as well as provide access to counseling and other mental health services. It's an approach she said has been successful in helping a population that has often been the most difficult to reach.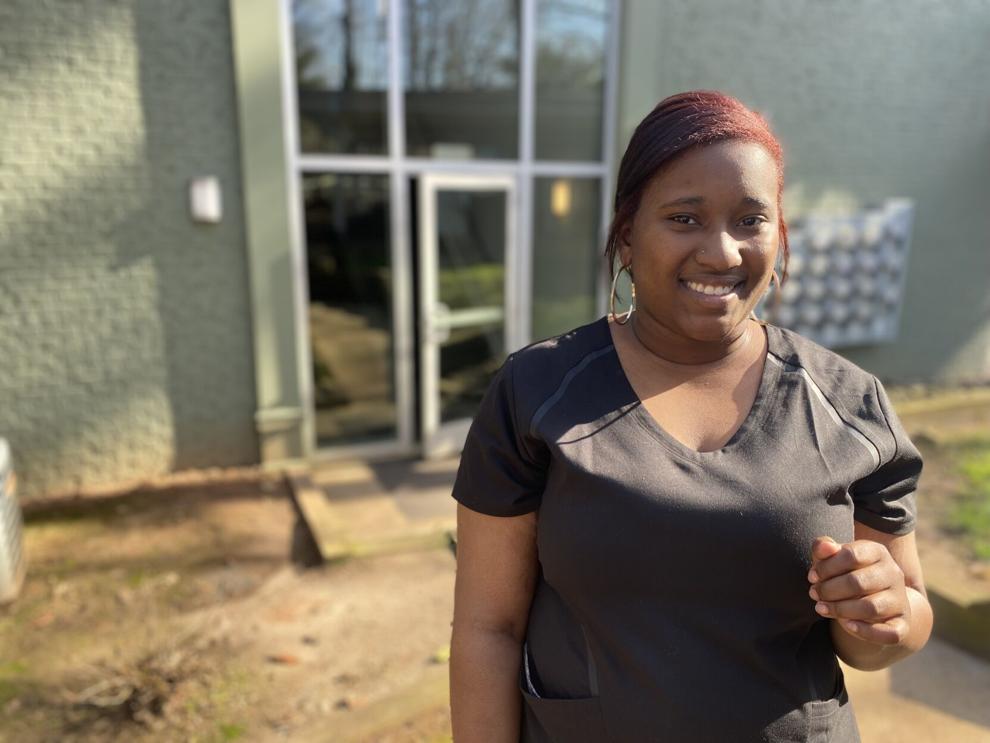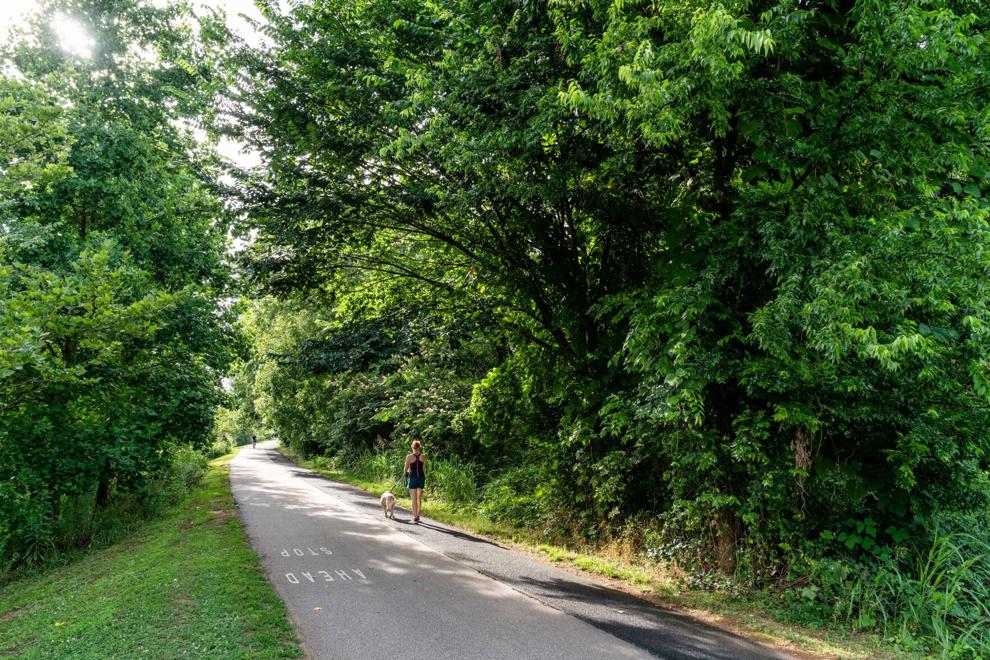 "When people are living like that for a long period of time, just bringing them out of that situation and throwing them into an apartment and saying, 'OK, now you've got a house, be successful,' is impossible," she said. "Reedy Place and Church Street Place are designed to create a place where they can take all of that trauma, work on it a little bit at a time and create a successful, sustainable, and honestly decent life."
The site for the planned complex sits not far from the Pete Hollis Bridge, which once housed a sprawling homeless encampment known as Tent City occupied by hundreds of people.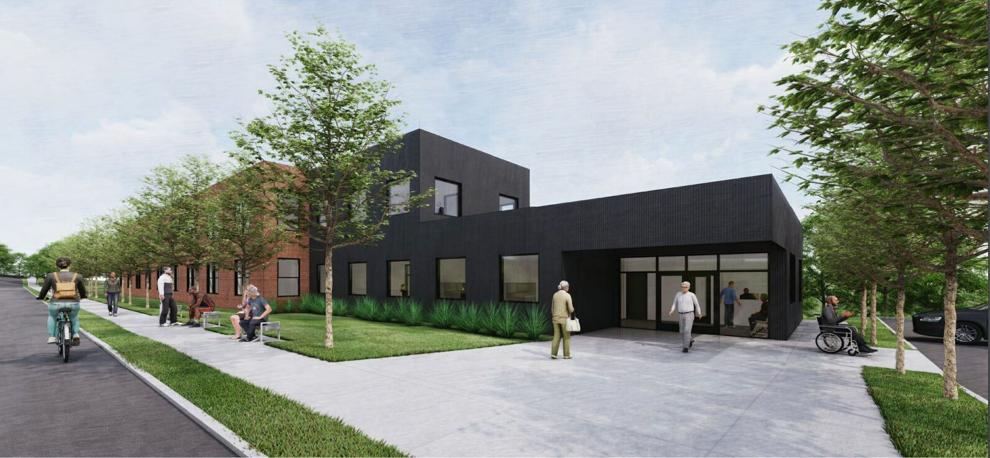 In 2014, a group of nonprofits, advocates and county officials were able to disband that settlement, in large part, through a coordinated effort to provide its residents with services. But it wasn't long before a smaller one sprung up at the site of the coming Church Street Place.
Crowl said the kind of facility they're planning to build on Church Street offers a holistic way to address the issue of chronic homelessness in the long term.
United Housing Connections raised roughly $5.3 million through grants and private donations to build the new complex and plans to break ground in the coming weeks. Crowl said the nonprofit hopes to open the facility by October 2023, but that date could be pushed back as ongoing supply chain issues impact construction schedules.
While many who find themselves living on the street can ultimately learn to live a more stable, independent life, Crowl said there are those who will always struggle to house themselves. Reedy Place and the facility coming to Church Street offer those people a home.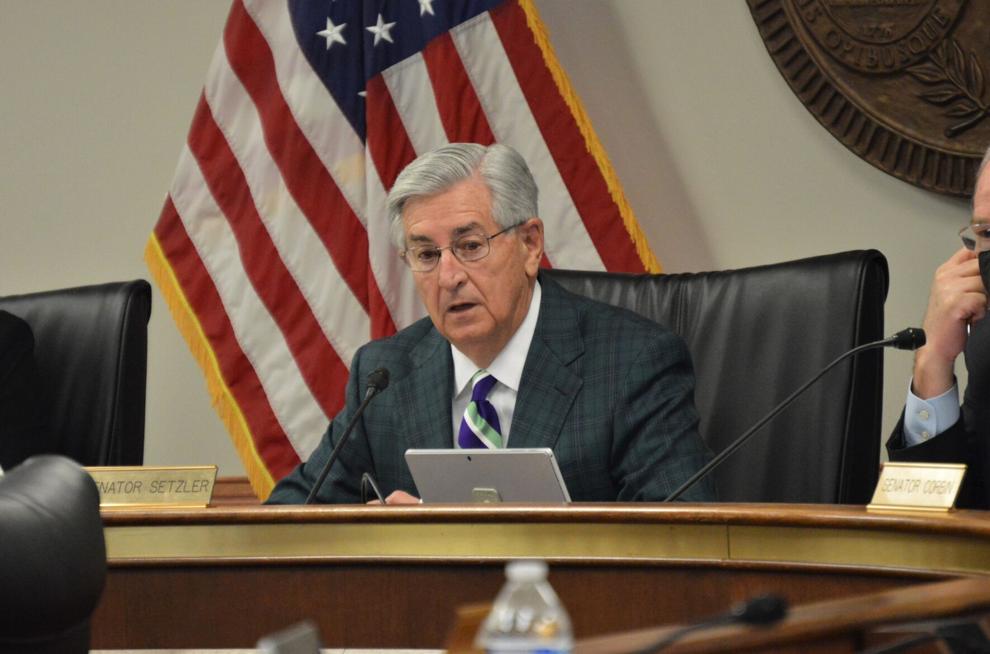 "We have some who have gotten stable and literally graduated the program," Crowl said. "But we have some who have stayed with us until they're no longer here. If it has to be their forever home, that's OK."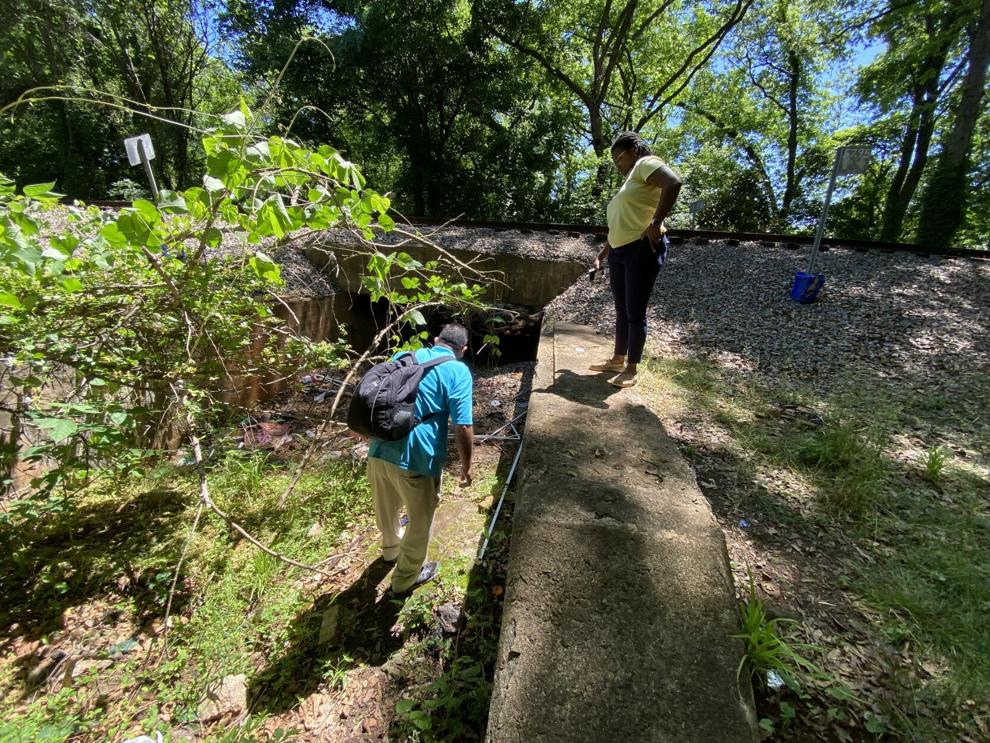 Crowl said it will likely take about a year for the new facility to reach full occupancy as her organization works to bring people off the streets.
The apartments in downtown have been hugely successful since they opened, Crowl said, and expanding that model by 36 units will be a significant step forward for the organization.
As Crider and Rubio spoke to the 23-year-old woman on May 17, yards away from the future site of Church Street Place, they worked to connect her with a local rehab facility to get help her with her drug abuse issues and coordinated with Greenville Mental Health. Ultimately, they were able to get her scheduled and find her transportation for an appointment that week.
Facilities like the coming Church Street Place, Crowl said, are designed to remove the barriers that stopped her from getting treatment in the first place.


[ad_2]

Source link