Housing and worker shortages the chicken and egg of regional economies
[ad_1]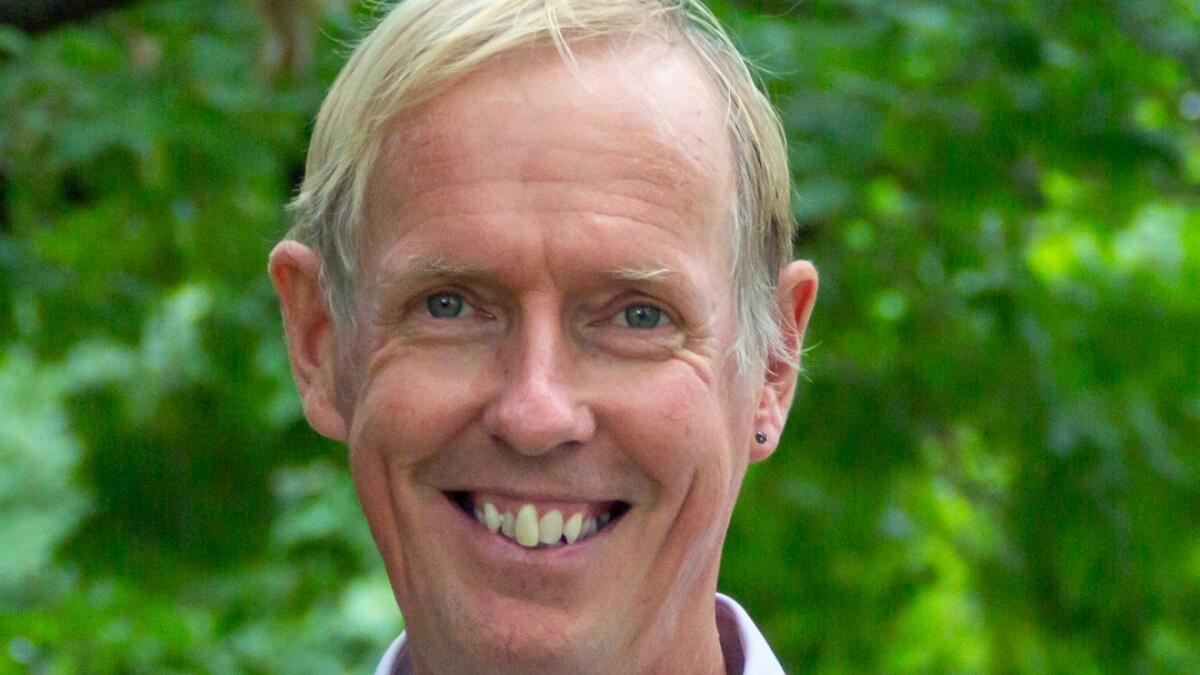 As reported many times in the News, there's a worker shortage across many sectors in the Goulburn Valley, but less understood is the part the parallel housing crisis is playing in that shortfall.
Greater Shepparton Secondary College executive principal Barbara O'Brien recently said a teacher shortage being experienced across the sector was being exacerbated by the shortage of housing in the city.
A resurgence in COVID-19 and the emergence of this season's influenza has hit teacher availability at the college, but Ms O'Brien said teacher retention was already a challenge for the school, partly due to a lack of affordable housing.
"Housing is an issue," Ms O'Brien said.
"Last year we employed a young graduate, who came up, and the only residence he could find was a caravan and in the end it just wasn't sustainable for him and he left and he went back to Melbourne.
"Currently the pre-service teachers are being housed by La Trobe Uni. They've got a residence so they're all together and they're actually having a wow of a time.
"They're all together and they're all talking at night about their experience of what's happening, but if we want them to come here, that number of teachers to come here, how we support them in housing is going to be very problematic."
The Regional Institute of Australia's second report on regional housing across the nation — the Building The Good Life report — sheds light on the impact a lack of housing has on worker retention.
The report gathers data from 396 local government areas, including those across the Goulburn Valley and southern NSW, and makes clear that building rates have not been keeping up with demand.
Chief economist with the institute Dr Kim Houghton said in recent times job vacancy rates across regional Australia had been higher than during the mining boom and he had heard of businesses having to take action such as buying motels to ensure their workers had somewhere to live.
"So one of the challenges employers are having is that they've got jobs going, but the employees are telling them they haven't got anywhere to stay," he said.
"Places as diverse as Boulia in western Queensland or Ballarat (in Victoria), in both of those places, probably one of the biggest gaps is one- and two-bedroom apartments. This is a problem for regional cities.
"In more remote parts of Victoria, not just in Shepparton, there are these gaps in the market."
Dr Houghton said that was impacting on home seekers at both ends of the spectrum — young professionals wanting to move into the regions and older people in larger houses wanting to downsize.
"The outcome is, we're not getting enough of that medium density housing," he said.
A shortage of tradesmen and women, supply chain delays and planning requirements mean solving the housing stock issue will take time, but Dr Hougton believes some measures could ease the pressure.
"There is better quality kit home and relocatable homes that need to be considered," he said.
"I think it's probably one of the few levers we have to do something quickly."
The Building The Good Life report classified each of the Berrigan, Campaspe and Moira shires, as well as the Benalla Rural and Greater Shepparton city councils as "stable" housing markets. That puts them in the largest cluster identified in the report.
The stable cluster included 157 local government areas of mostly mid-sized agricultural centres with average populations of 23,240 residents.
According to the report, those LGAs have the lowest average incomes in the analysis, but the highest income growth rates in recent years.
Their local housing markets are characterised by median housing costing $337,242 with low rents of $308 per week, low vacancy rates (1.5 per cent) and a low proportion of renter-occupied dwellings (17 per cent).
[ad_2]

Source link