3 Tips For Renovating Your Bathroom On A Tight Budget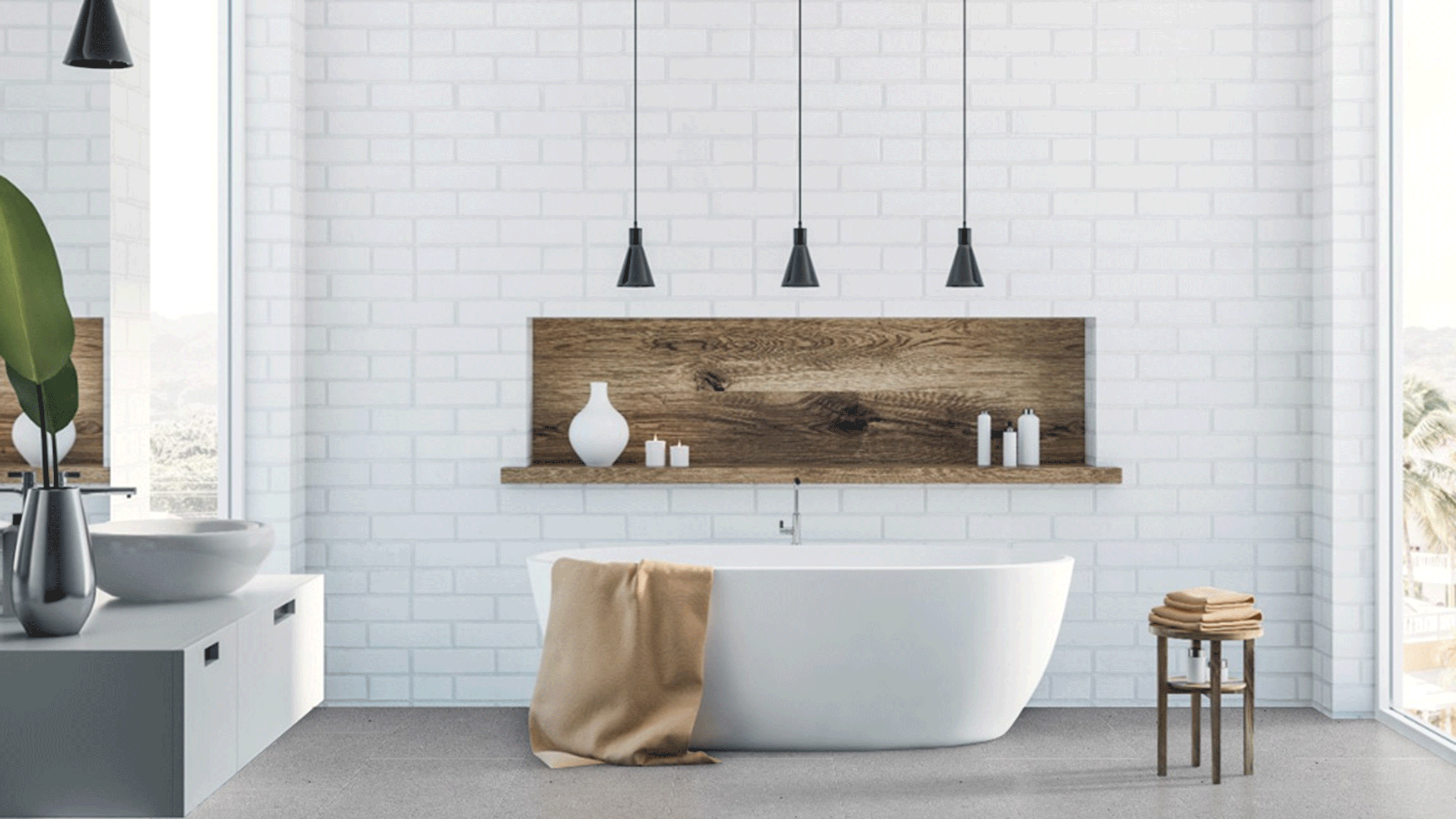 If your bathroom hasn't been updated since you first moved on or you've recently uncovered some damage that needs to be addressed, scheduling a bathroom remodel could be on the horizon for you. And while you can hire someone to do all this work on your behalf, if you're looking to complete the project within a tight budget, you will likely have better luck handling things yourself.
So if you're ready to do some DIY in the hopes of saving some money, here are three tips for renovating your bathroom on a tight budget.
Don't Change The Footprint Of The Room
While any new bathroom supplies are going to cost you something, what can really eat into your budget quickly is if you're wanting to change up the actual configuration of your bathroom. Moving plumbing and fixtures can be very expensive, require permits, and take a lot of time as well. So if you're fine with where the main parts of your bathroom currently sit, it's best to just leave them where they are.
Luckily, keeping the plumbing and walls where they are doesn't mean that you can't have a major transformation take place in the bathroom. But to save you thousands and thousands of dollars on the total cost of the remodel, leaving the toilet, sink, shower, and bathtub where there are will be best.
Choose Cost-Effective Materials
Another way you can save money on your bathroom renovations is to choose the right materials to use for the remodel.
Although most people like the idea of having the highest end finishes in their home, they also don't like the price tag that comes along with these materials. But thankfully, you can find a lot of materials and supplies that look just like the expensive ones but cost a fraction of the price. So rather than getting solid wood floors, look for LVP instead. And instead of spending a fortune on a granite countertop, opt for a less expensive but still lovely quartz.
Get Prefabricated Options When You Can
While you might like the idea of getting all the individual pieces for your bathroom remodel and putting everything together how you've envisioned it, to save on money, you may want to think about getting prefabricated options when you can.
If you're willing to, you can get a prefab shower insert or bathtub surround that can look absolutely beautiful. And to save you some time, effort, and money on a new bathroom vanity, you might want to choose a prefab model that has the vanity, countertop, and sink all put together for you already.
If you have a tight budget but still want to have a beautiful bathroom remodel, consider using the tips mentioned above to help you save money on your bathroom renovation.